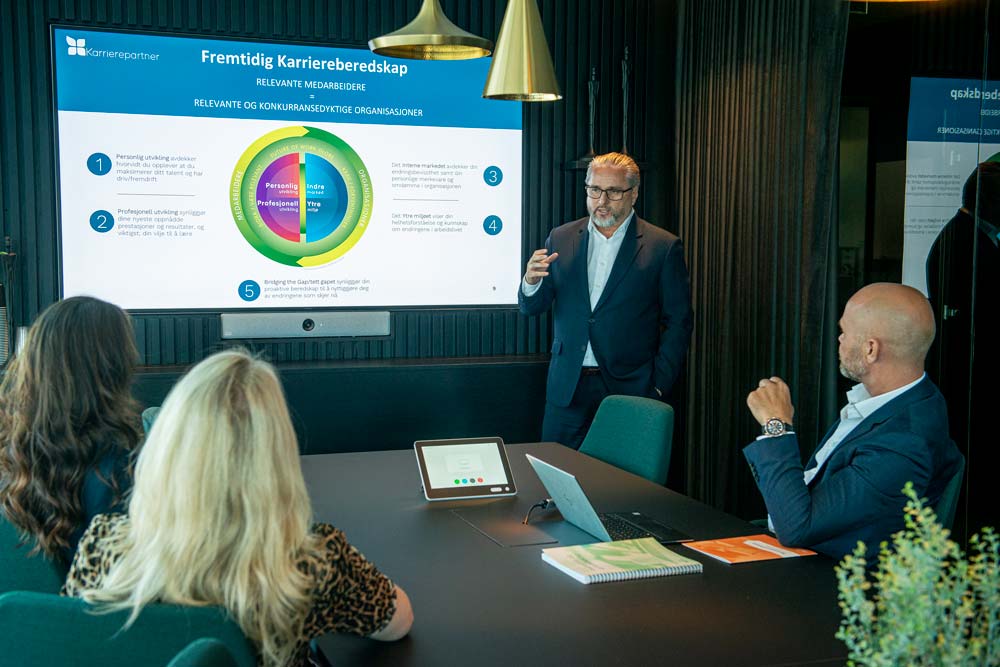 For femte året på rad gjennomfører OI Global Partners i september 2020 den globale undersøkelsen Future of Work, rettet mot daglige ledere og HR-ansvarlige, med ansvar for Talent Management. I 2019 deltok nærmere 60 av våre kunder i undersøkelsen. Lyst til å bli med i år og få tilgang til rapporten? Fristen er 17. oktober 2020. Les mer å få tilgang til link.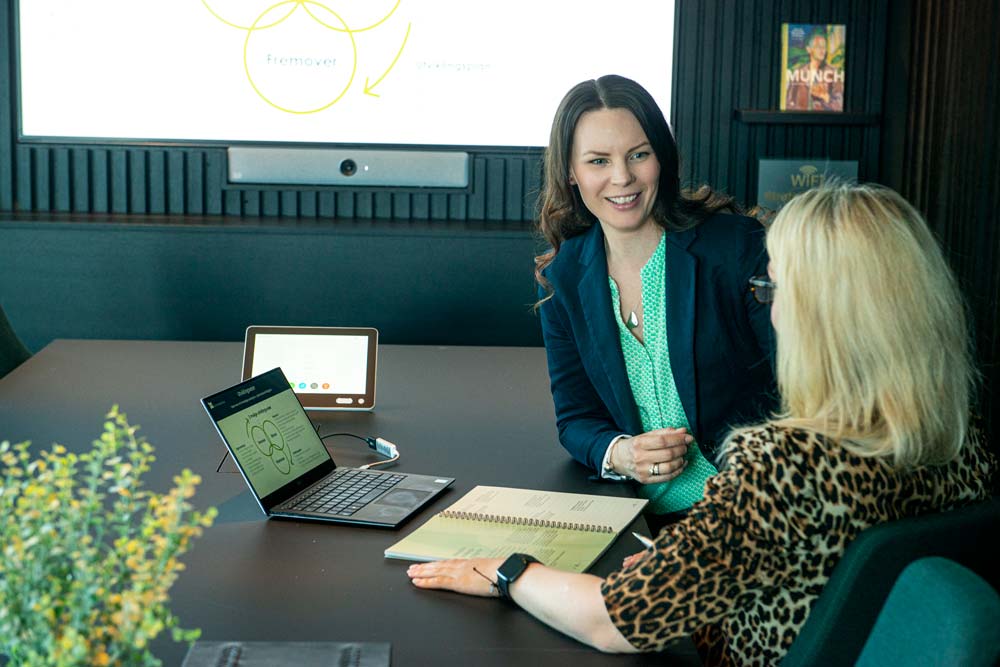 One of the biggest challenges for Norwegian employers is to retain and develop talents, managers and key employees. We have the program that enables the employee to define their own development areas and to establish a performance and development plan guiding their own career development and future achievements in today's job.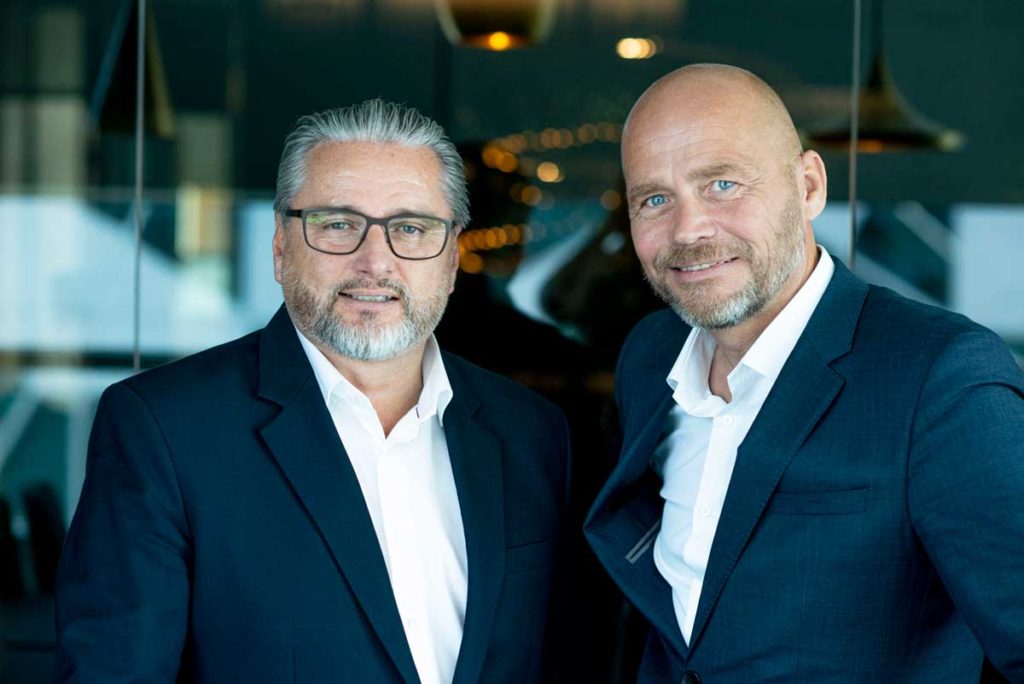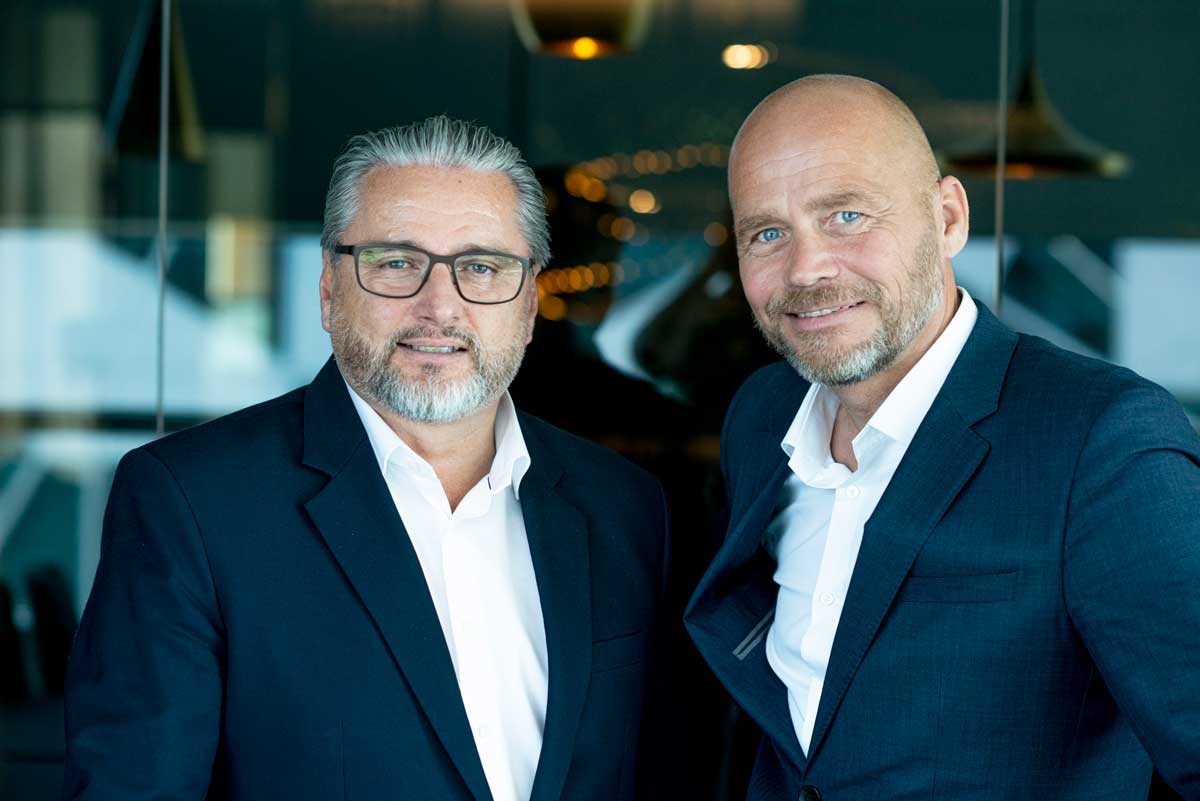 The history and reputation brings us further. Karrierepartner AS and the company's management originate from Norway's largest career advice environment. We work nationwide and focus on Outplacement as well as Performance and career development. Our customer promise: We will offer the best and most effective career guidance programs in the market - tailored to each individual customer. Welcome to Karrierepartner AS.