Karrierepartner AS is proud to have had the opportunity to assist a number of different market leading companies as a partner in the implementation of smaller and partly very large downsizing processes nationwide.
We have close to 100 different reference customers.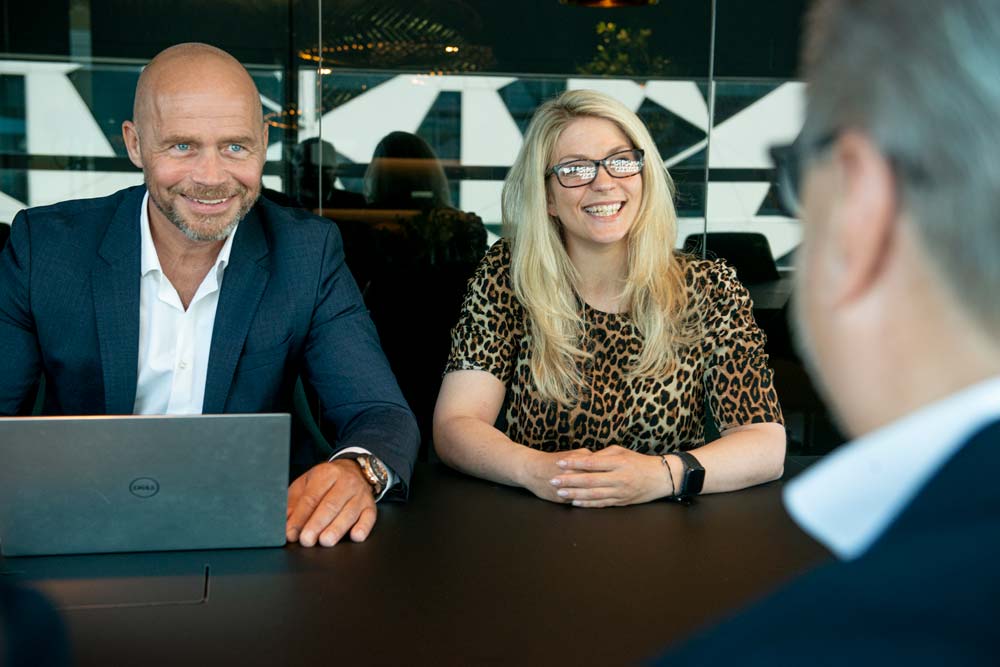 We have experience working in a wide range of industries and in particular the following industries have been in force over the last 10 years:
Food industry
Banking/Finance
Industry/production
Consulting and engineering, engineer
Mining operations
IT companies
Oil/gas supplier industry
Warehouse/logistics
Governmental organizations
Maritime Industry
Offshore
Construction industry
Service companies
The grocery industry
Retail
Automotive
Shipping companies
The pharmaceutical industry
Graphic industry/media
Law firms
Please contact us for reference overview.