Career advice / Outplacement for private individuals
Have you received a severance package where support for career advice (Outplacement) is included?
Or are you in a situation where you are considering switching jobs and need professional advice to define your new direction and necessary support for positioning up to new job?

We have skills, tools and methodology that really help you further in your transition to a new job.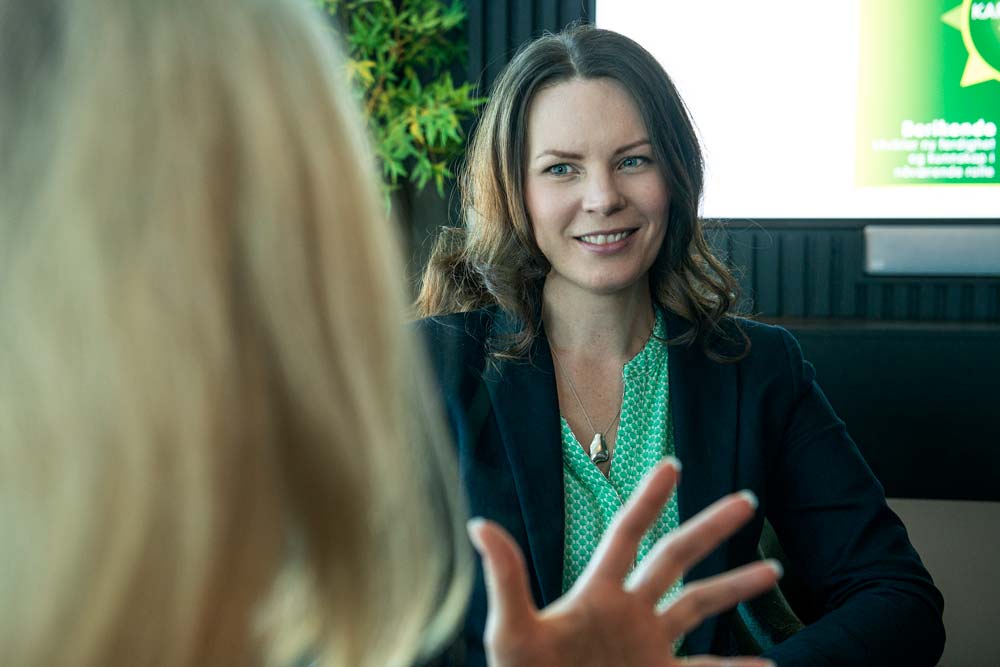 Ønsker du at vi tar kontakt med deg?
Career guide for private individuals
Career guidance is an hourly program and is agreed upon according to your specific request. This may be applicable for:
Those who are in a working situation, but is considering their own opportunities in the external labour market.
For those who seek sparring and counselling that highlight your opportunities and the prerequisites for further positioning. The scope of the program is adapted to your absolute needs and is facilitated on an hourly basis. The program is also for those who are not in work, but looking for need-oriented advices with regard to positioning in the market, assessment of cv, assessment of competence profile, assessment of applications against job analysis or want interview training, services are provided on an hourly basis.
The program runs over 3 to 6 months, with a given number of hours within each of the races.
Target group:
You who have entered into a final agreement with the employer and where the Outplacement program is included as part of the agreement. We are now looking to find the right program provider for you.
Candidates who are unemployed and are seeking an expanded career program or support for a new job.
Through an initial start-up and mapping conversation, we uncover needs and tailor the Outplacement program for you, within the financial framework conditions that exist. Our effective 6-step career model brings you to the finish line.
See description of typical topics included in an Outplacement program: Read here …
Hva kan vi hjelpe deg med?
Legg igjen ditt telefonnummer eller din e-post, så tar vi kontakt med deg for en uforpliktende og gratis samtale eller tilbud.
Ved å sende inn dette skjemaet godtar du at vi kan lagre og benytte din informasjon for å kontakt deg.
Les mer om personvern her