We work with a diversity of customers, both in terms of the type of industry, size, occupational categories and needs.
Karrierepartner AS has clients from both the private and public sectors. We have, also won a number of prestigious tender processes.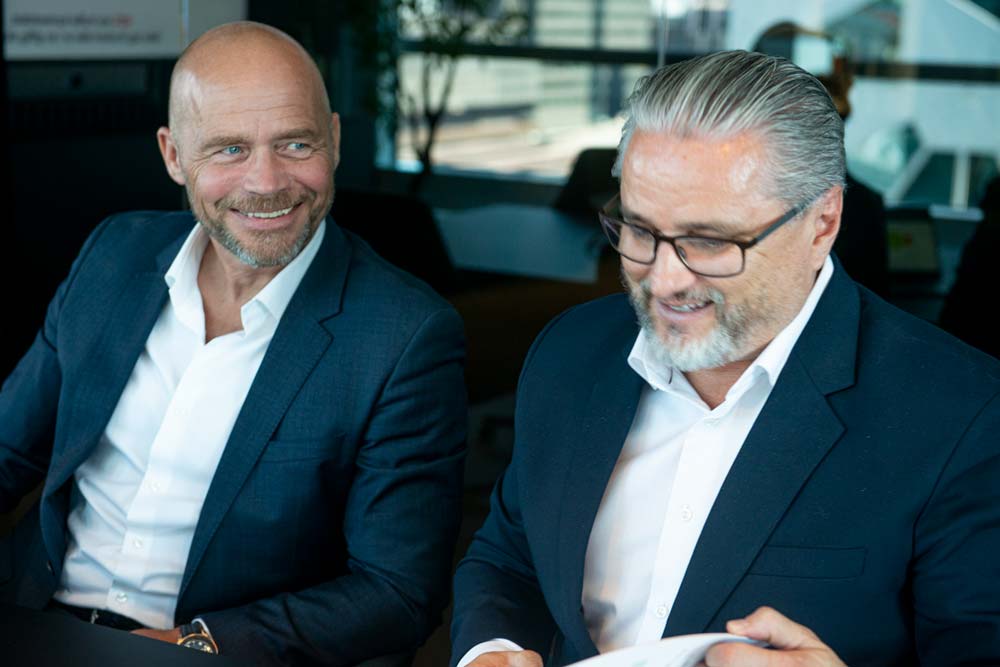 Within the area of Career Counselling;
A company/organization carrying out a restructuring process that will involve the need for downsizing of individuals or groups of different sizes.
The company wants to reaffirm its reputation as a serious supplier by providing career advisory services to those affected further into new jobs
The company traditionally seeks to offer career advice, a so-called Outplacement program, as part of the final agreement with the individual.
The company is contacting Karrierepartner AS looking for an external partner who can tailor and implement career-restructuring services. Where there are more people in the business who are affected, the customers usually follow our advice on adapting group-based career guidance courses ahead of the individual Outplacement programs.
In several cases, the customer also wants management support and quality assurance of their own processes, training in the implementation of discussion meetings etc.
Companies/organizations looking for a nationwide provider of Outplacement, which can support the customer in current and future needs. Both individuals and groups.
A company/organization that has an employment relationship that for various reasons does not work as intended. The company wants to engage in dialogue with the employee and offer Outplacement as part of the final agreement.
Private individuals who have been included in the Outplacement Program as part of a final agreement and who can search for and choose a suitable partner for the implementation of the service.
In the field of Career Development;
Company/organization searching for a process-based performance and career development program that aims to develop key employees, talents and managers. A program that ensures the experience of professional and personal development, performance and mastery in the job – and that key employees remain in the organization.

Managers/employees who have reached the "career ceiling" experience frustration and or stagnates in their job. The candidate needs access to a process-oriented program with a high degree of self-analysis and development tasks, as well as a goal-driven performance and development plan – as a basis for engagement and development in the job.