Career counselling for businesses
Downsizing and restructuring are one of the toughest activities an organization are dealing with. Karrierepartner AS is the company that assists businesses and affected employees in the best possible way through our various career-restructuring services.
With over 20 years of experience and support for over 15 000 candidates from Norwegian business, we possess senior expertise in the field.  We have been a playing part and assisted in some of the country's best-known downsizing processes.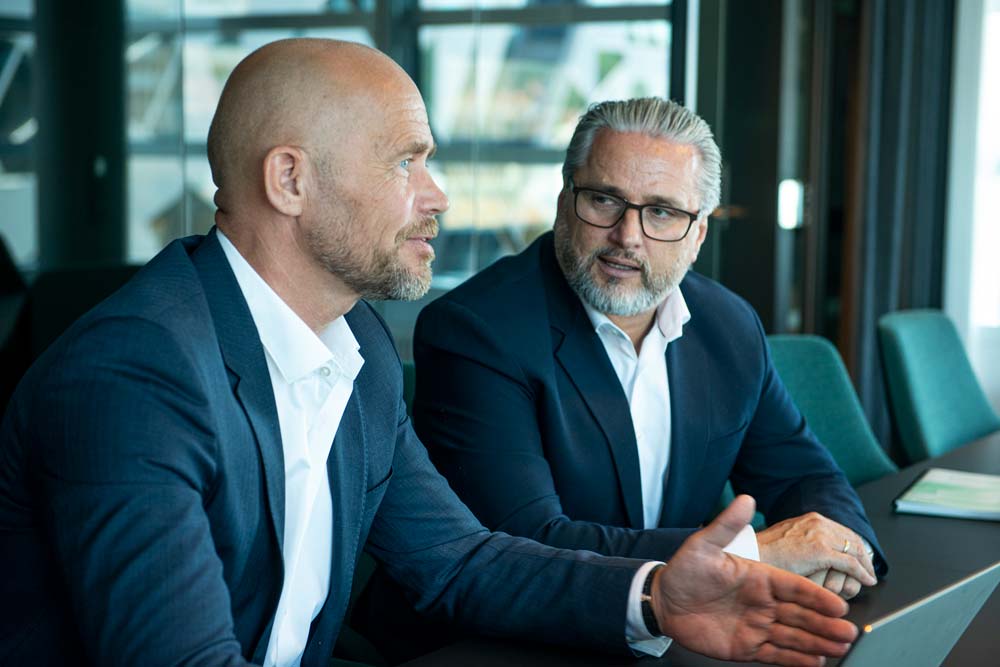 Ønsker du at vi tar kontakt med deg?
We assist with the following:
Nedbemanning – prosess og støtte til berørte
Vi kan bistå våre kunder som objektiv tredjepart, både med hensyn til kvalitetssikring av prosesser, lederstøtte og tiltak for de berørte.
Read more
Leadership training - the liquidation call
Courses over 1 day where we provide leaders with insight, training and skills to complete the liquidation conversation.
Read more
Outplacement/Individual Career Advice
Process-oriented program over 3-6-9-12 months, alternatively a given number of hours, which is most often included as a central instrument and support service in connection with final agreements.
Read more
Courses more than 3-5 days are in most cases presented as an initial activity for groups in the company to be downsizing, with the following individual Outplacement program.
Read more
We offer guiding in Pension Advisory, as well as private financial advice, for people in restructuring. Counselling (2 hours planned).
Read more
Hva kan vi hjelpe deg med?
Legg igjen ditt telefonnummer eller din e-post, så tar vi kontakt med deg for en uforpliktende og gratis samtale eller tilbud.
Ved å sende inn dette skjemaet godtar du at vi kan lagre og benytte din informasjon for å kontakt deg.
Les mer om personvern her